Consumers Federal Credit Union
425 Neptune Ave, Brooklyn, NY 11224
ph: 718.266.2204 • fx: 718.266.1976


inside

notices

NCUA Insurance Toolkit
Your savings federally insured to at least $250,000 and backed by the full faith and credit of the United States Government.

Equal Housing Lender
Site by: CU*Answers
Free Tax Preparation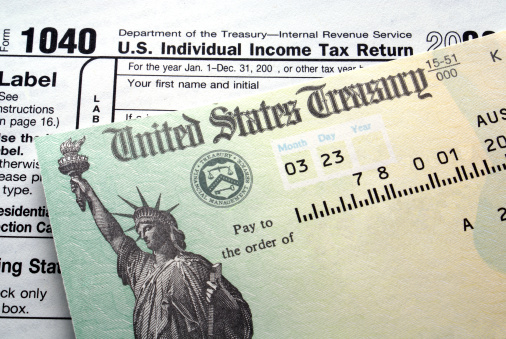 Consumers Federal Credit Union is proud to partner with NYC Financial Action Consortium to offer our credit union members and the communities we serve with annual Volunteer Income Tax Assistance (VITA). In 2013, the first year that we offered this free tax preparation service, 168 tax returns were filed, totaling over $97K in state and federal refunds. We are confident that more individuals and families will take advantage of this tax assistance in the coming years.
*Free tax return assistance is offered annually between January and April. Certain income requirements must be met to qualify - more information will be available in December.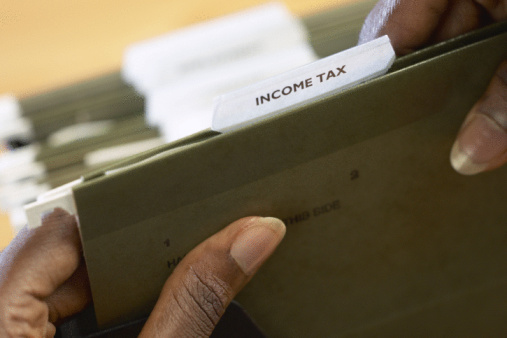 NMLS Information
Anna Carbone #493986
Kamilla Vainshtok #1057288
Stephen Jacoby #875551
Valerie Acosta #1083324