Who is Warbasse Consumers Cooperative Society
Warbasse Consumers Cooperative Society ("Society") was established in 1965 as a not for profit Corporation formed for the purpose of sponsoring educational seminars and activities for the enjoyment of the members. The Society also assists its members acquire supplies and professional services including medical, construction and banking services. As a member of the Society, you have access to discounts at community establishments and the full financial banking services offered by Consumers Federal Credit Union.
Why Join?
Plum Tomatoes by La Sorrentina
420 Beach 129th St
Queens, NY 11694
Phone 718-474-1775
plumtomatoestogo.com
---
GDI Marble & Granite Shop – 10% Discount on Purchases Above $500
31 Cobek Court
Brooklyn, NY 11223
www.gdinyc.com
---
Dental Services Offered by Dr. Adam Lublin, DDS
Lublin Dental Center
6820 Avenue U
Brooklyn, NY 11234
718-531-2300
www.lublindentalcenter.com
Dynamic Dental Work
175-15 Jamaica Avenue
Jamaica, NY 11432
718-297-4100
www.dynamicdentalwork.com

---
Brooklyn Judo Academy
10% Discount on 1 Month Tuition or Free Uniform and 10% discount on 1 Year Tuition
300 7th St
Brooklyn, NY 11215
917-553-4777
www.brooklynjudoacademy.com

---
Metropolitan Mechanical Construction Corp – 10% discount on all services
800-759-3129
www.tophvaccontractor.com
---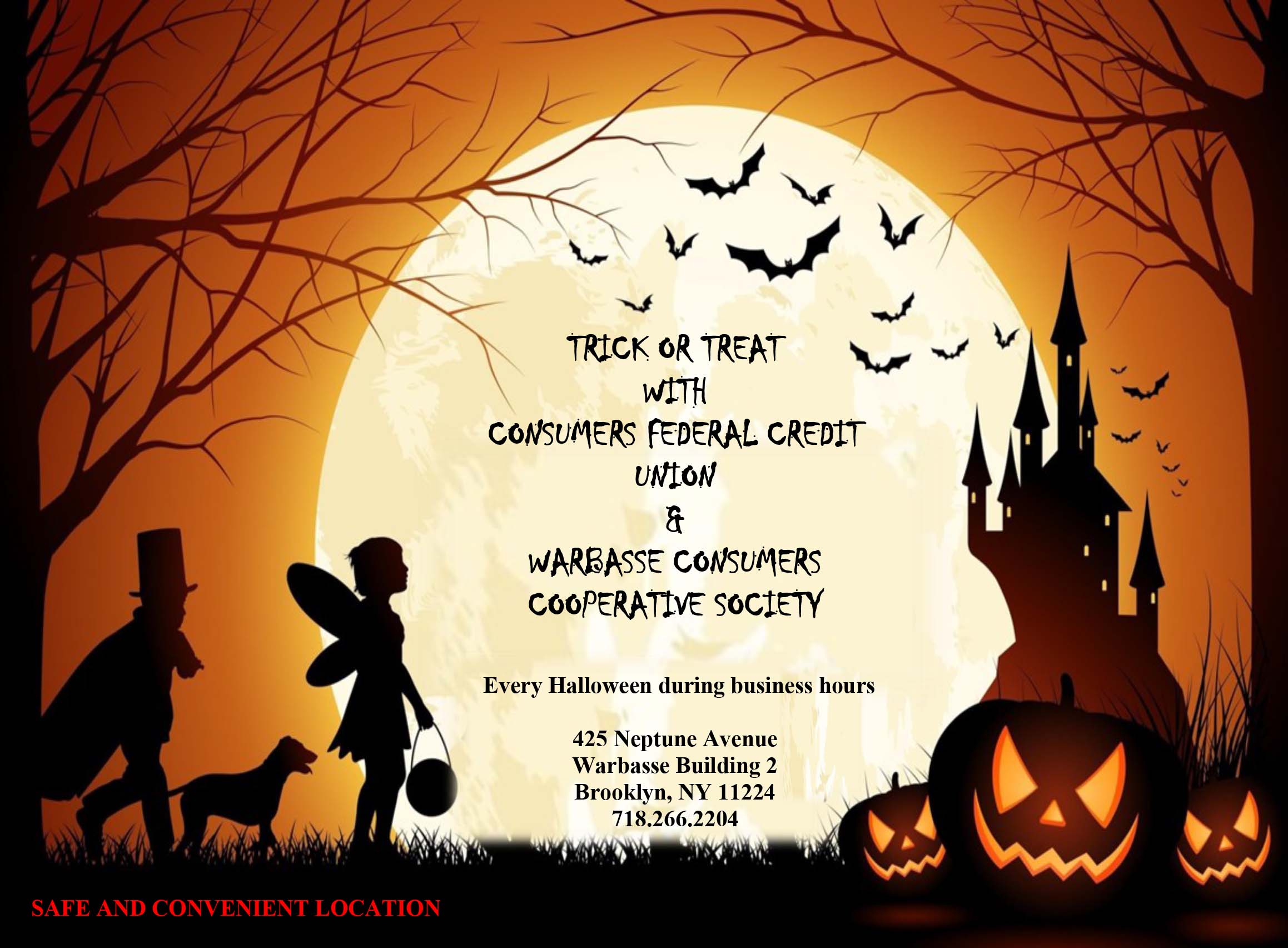 Join the Warbasse Consumers Cooperative Society in order to take advantage of these excellent benefits.